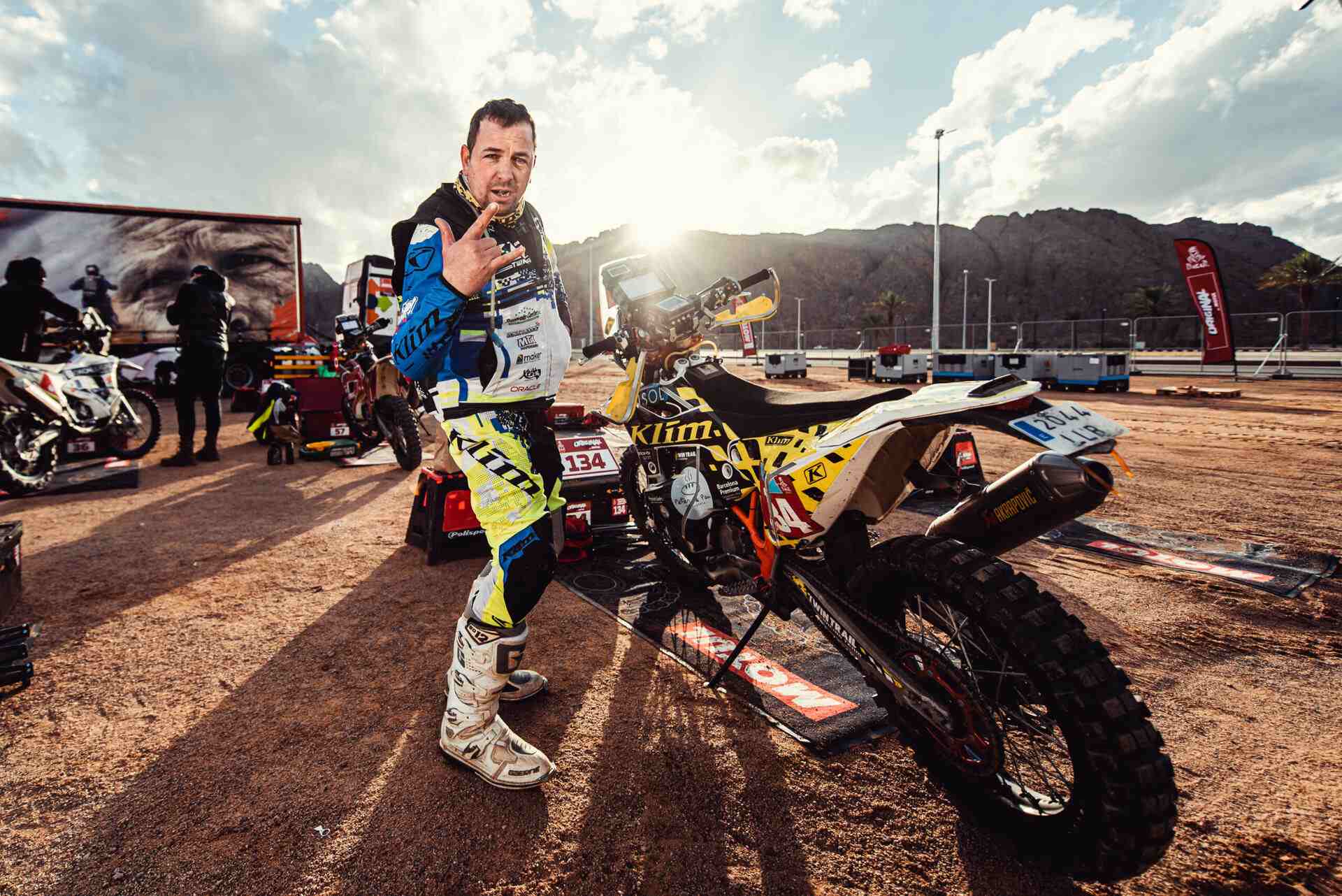 Isaac Feliu is already at home
Isaac Feliu has been discharged from the hospital and is now at home with his family. After some final medical tests carried out last week, the KLIM TwinTrail Racing rider will be able to continue his recovery at his usual home.
The latest medical test has confirmed that the blow that Isaac Feliu suffered in the Dakar has caused a type 2 diffuse axonal injury, which has kept him hospitalized for almost a month. During this time, Isaac has been evolving favorably and becoming more and more aware. Injuries like the one he has suffered require time and patience to fully recover, so even though he is discharged home, he still has some time to go until he is fully recovered.
Over the next few weeks, Isaac will have to rest, also to recover from the operation that he had last week for a broken ankle. The postoperative period is going well and he will have to carry out a medical follow-up and rehabilitation.
The rider's family is very happy to have him back home and thanks again for all the messages of support received. Now they hope to be calm for a few days until Isaac can return to his day to day.