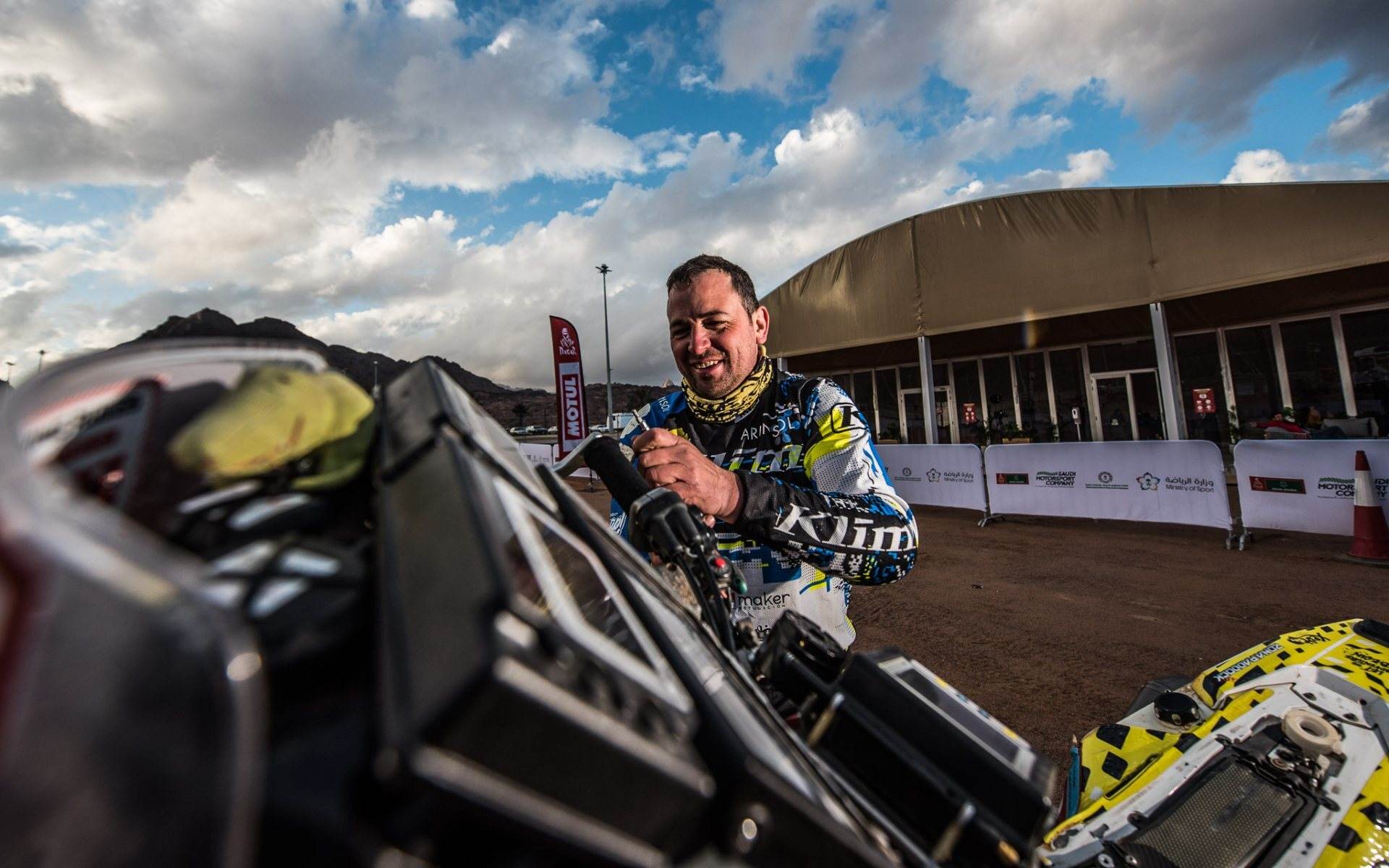 Isaac Feliu's official statement 24 January 2022
Isaac has been waking up the last few days following the protocols and is recovering little by little. He has begun to speak and continues to evolve favorably.
The doctors have approved his transfer and this morning he has been repatriated in a medical plane. He has been admitted directly to a hospital in Barcelona, where they will do more tests and continue the corresponding treatment until the sedation is completely withdrawn when appropriate.
His wife and his teammate and friend Carles Falcón have also made the return trip, their last liaison of this Dakar 2022, which ends a week later than planned.
The TwinTrail team and his family continue to appreciate all the messages of support that are received daily