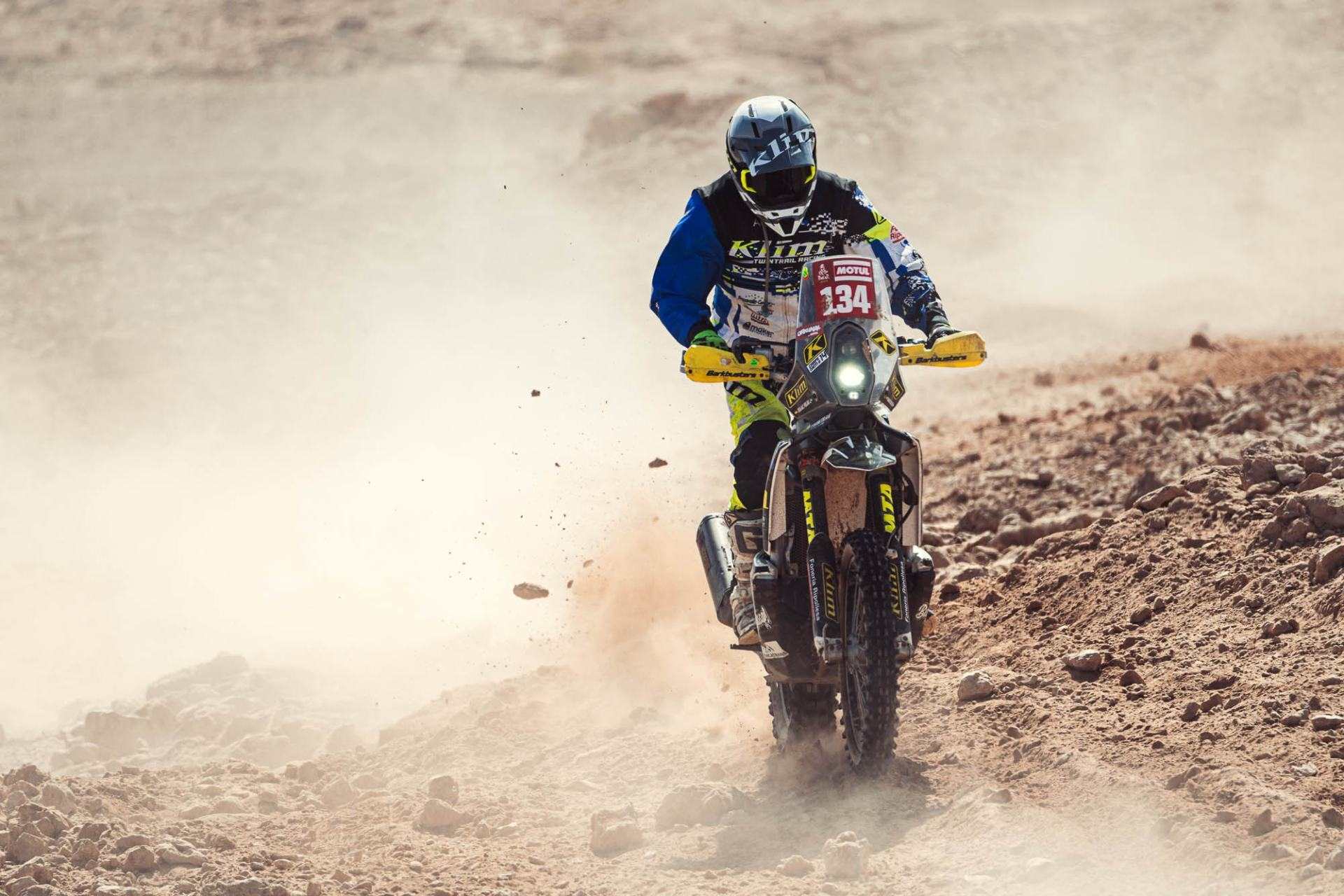 Official Statement Isaac Feliu 01/02/2022
Isaac Feliu is still hospitalized in Barcelona, where he is undergoing the corresponding follow-up after his accident in the Dakar on January 11. He is awake and stable. The KLIM TwinTrail Racing rider has already been brought to the ward to continue his recovery, a process that requires time and patience.
Isaac has the support of his family, the TwinTrail team, and all the messages he continues to receive on a daily basis.