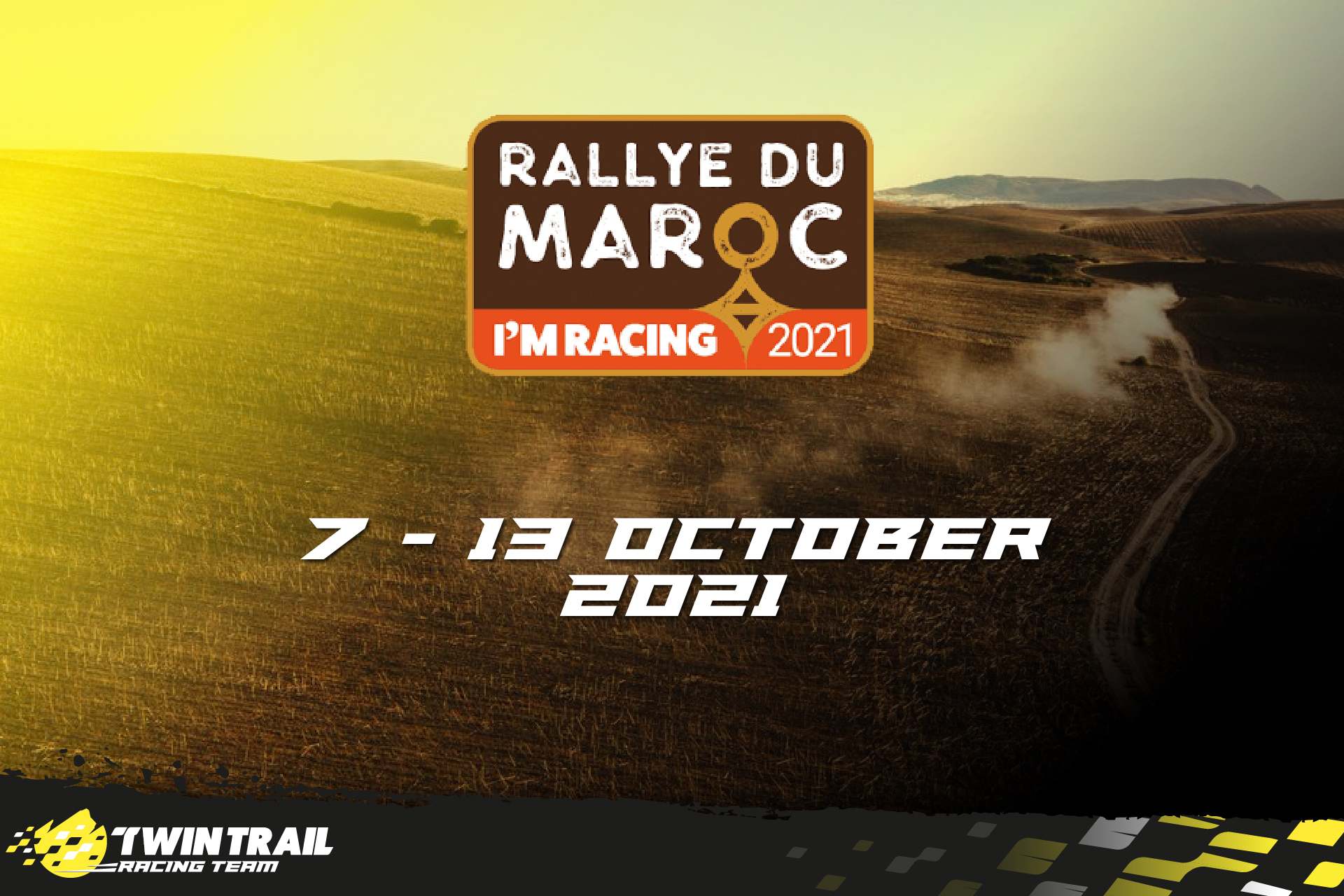 Rallye du Maroc, the final exam of the TwinTrail Racing Team
The three riders of the TwinTrail Racing Team will have to participate in the Rallye du Maroc to obtain their passport for the Dakar 2022.
From October 7 to 13 the Spanish team will compete in Morocco to validate their skills in dunes and navigation.
In a month, one of the most important challenges for the TwinTrail Racing Team begins in its Road2Dakar project. The three Spanish riders, Carles Falcón, Isaac Feliu and Albert Martín, will be tested in the Moroccan dunes of the Rallye du Maroc, with the aim of qualifying for the Dakar Rally 2022.
Why the Rallye du Maroc?
As it is well known, the Dakar Rally is one of the toughest motor competitions in the world and participating in it is not an easy task. The organization must guarantee the safety of all participants and for this, the riders aspiring to participate in the Dakar for the first time must show their skills in different areas.
The three TwinTrail Racing Team riders, despite having experience in different rallies in Europe and having enjoyed the dunes of Morocco on a work or personal level, must now pass a final exam for the A.S.O. to validate their skills before handing them over their bib number for the next Dakar.
The Rallye du Maroc is a race organized by the same team as the Dakar, thus ensuring that the riders who manage to finish that race meet the minimum requirements to travel to Saudi Arabia in January.
From October 7 to 13
The TwinTrail Racing Team will travel to Morocco from October 7 to 13, the dates on which the Rallye du Maroc takes place. Today there are still some unknowns due to the current situation between Morocco and Spain, but the stages and kilometers that the three TwinTrail riders will have to complete with their Rally bikes to pass this final exam will be revealed soon.