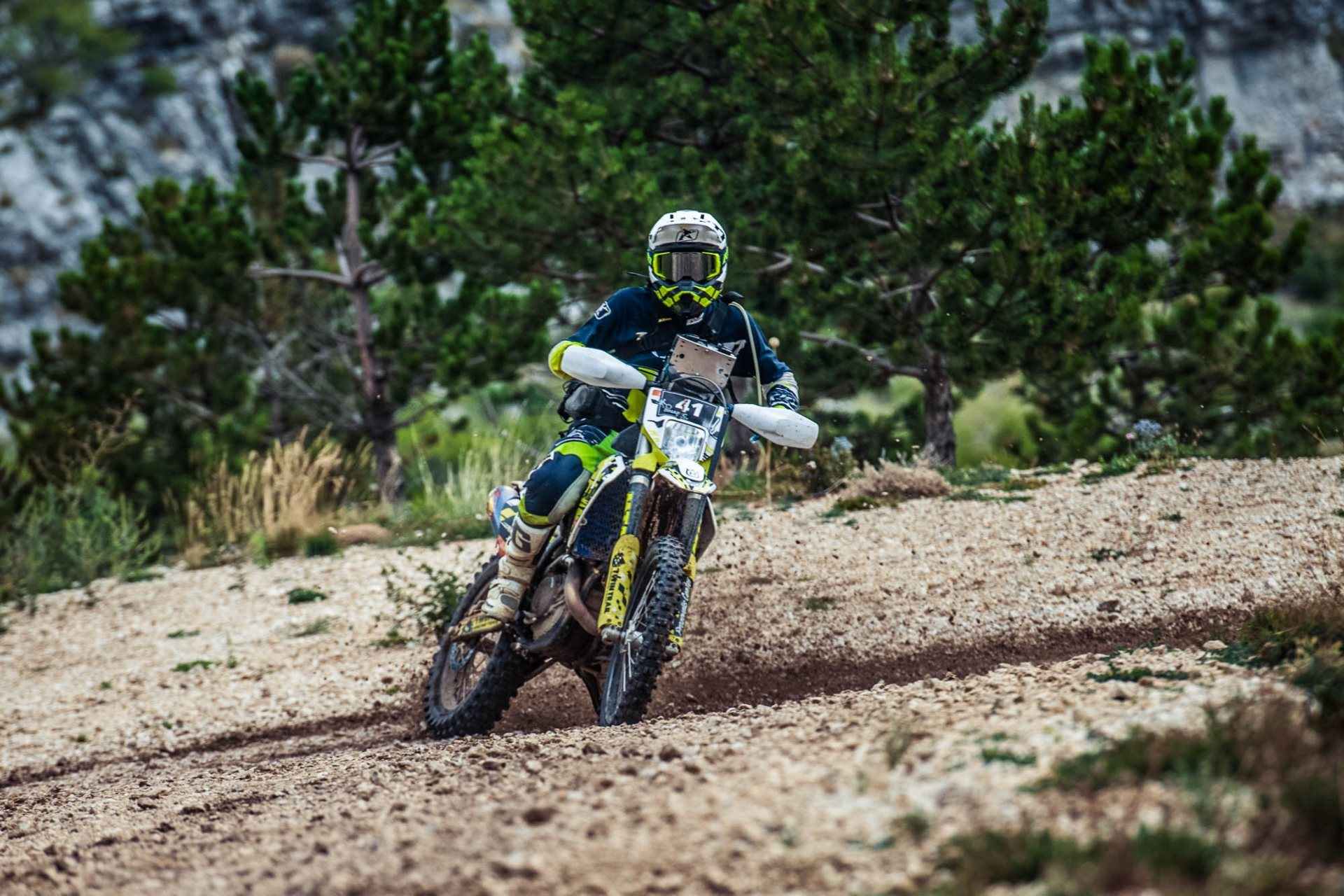 New victory for the TwinTrail Racing Team in the Dinaric Rally
Albert Martín wins the third stage of the Dinaric Rally, just 14 seconds ahead of Carles Falcón.
Maximum equality between the three TwinTrail Racing Team riders after a 5-hour stage and only 32 seconds apart.
Tomorrow, the last stage of the Croatian rally with a total of 170km.
The third stage of the Dinaric Rally 2021 has combined three very different zones with a very fast first part with top speeds of 160km/h, a second section with a lot of stones and finally a mix between speed and stones with gravel tracks. The three TwinTrail Racing Team riders completed in just over 5 hours the stage and, moreover, with only 32 seconds of difference between the three of them. This means that the equality between the three members of the team is maximum.
Second stage win for Albert Martín in the Dinaric Rally
The rider from Valls  Albert Martín has achieved a very close victory in this third stage. He has been in charge of opening the track and, therefore, has had to be more focused on navigation. "At the start, which was very fast, everything went perfect and in the second half I slowed down a bit because I didn't want to fall into the area with more stones. Also, in this area I got lost until Isaac caught me", Albert explained. Still, he has been able to regain the top position.
In the final part of the day, the riders have found a minefield where navigation has been difficult. At this moment, both Martín and Feliu have lost a lot of time and have been caught by the third member of the team, Carles Falcón: "just before the last neutralization there was a difficult note, Albert and Isaac skipped it and I was able to overtake them. Then there were only 20 kilometers left and we went out together and it was a lot of fun." Thus, the Tarraconense Falcón caressed the stage victory when there were only 20km left to cross the finish line, but Albert Martín pushed hard to cut the lost time and ended with the triumph of the penultimate stage.
Isaac Feliu, on this stage, which had quite complicated sections with a lot of stones, suffered a couple of minor falls and also enjoyed the day a lot: "in the last section I had a lot of fun with Carles and Albert."
Last stage with 170km
This Sunday the last stage of the Dinaric Rally 2021 is held, which is scheduled to have a total of 170km. On this last day, the final winner of this edition will be decided, a victory for which the TwinTrail Racing Team riders will fight.
Resultats stage 3
Albert Martín – 5:20:30
Carles Falcón – 5:20:44
Isaac Feliu – 5:21:02
Overall (after stage 3)
Albert Martín
Isaac Feliu
Carles Falcón