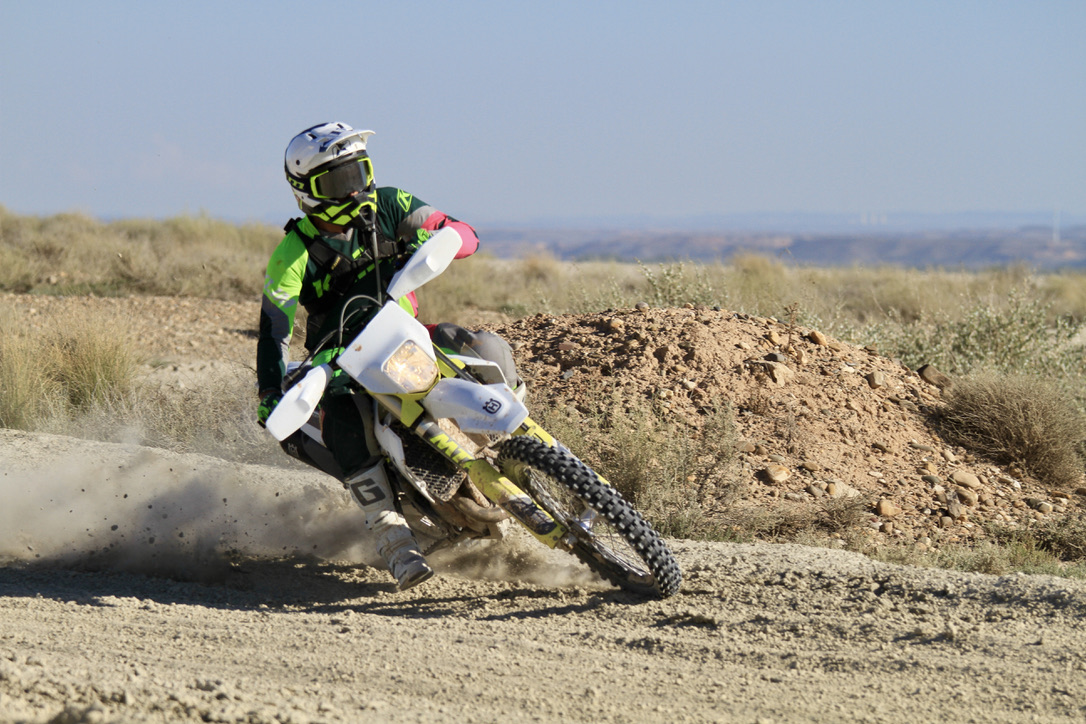 Albert Martín continues his preparation for the Dakar 2022 in Baja Aragón
The Catalan rider Albert Martín will be the representative of the TwinTrail Racing Team in Baja Aragón.
The race is held from July 22 to 24 and has more than 70 riders registered in the motorcycle and quads category.
After just over a month without competing, the TwinTrail Racing Team rider Albert Martín will get back on the bike to continue his preparation for the Dakar 2022. The Catalan rider will be on July 22, 23 and 24 in Teruel participating in the 37th edition of the Baja Aragón.
High-level rivals
More than 200 teams registered in all categories will start the Baja Aragón 2021, including 74 between motorcycles and quads. The entry list leaves no doubt that it is a race with great impact that the most outstanding drivers do not want to miss. Albert Martín, who competes in the Open Baja Aragón category, will have up to 27 more rivals, including Javi Vega from Madrid, with whom he already had an interesting and fun fight in Baja Extremadura with victory for the TwinTrail Racing Team rider.
Renowned riders such as Joan Barreda – who has 4 wins in this Baja -, Tosha Schareirna – 2nd rookie of the Dakar 2021 are enrolled in the FIM World Cup in Bajas; Lorenzo Santolino – 6th in the Dakar 2021 or Joan Pedrero among others. Although Albert Martín will not face directly in the category, this is a great opportunity for the rider from Valls to see what his pace is among the most experienced.
The goal: finish
This entry list is the best motivation for the rider, as he will have the opportunity to measure himself and see his level next to the Dakarian stars. Although this is not the top priority for Albert Martín, the most important thing for him is adding kilometers and gaining experience in rallies. And it should be remembered that it is the first time that he participates in competitions of this modality. In addition, he will debut with his new Husqvarna FE450 in Teruel, so it will also be a race to gain confidence with the bike.
"In the last race, Baja Extremadura, I had a major crash and I was unable to train for a few days. Little by little I have been recovering and I have started to go out with the bike, also doing some motocross training. Now I'm just looking forward to the time to race," explains the TwinTrail Racing Team rider.